Tigers Eye Slab 41 grams
$17.00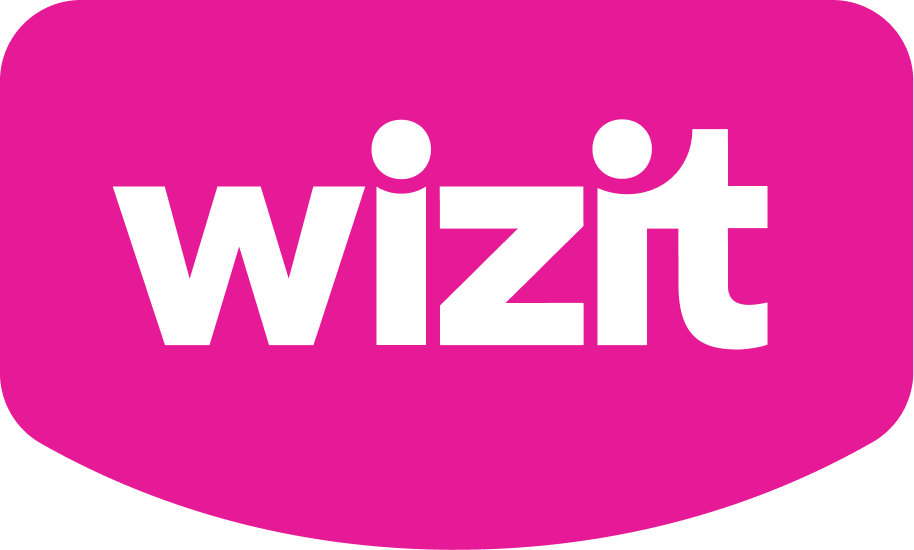 or 4 payments of $4.25 with Wizit learn more
Tigers Eye Slab
Approximate Weight: 41 grams
Approximate Size: 9.4 cm x 3cm x .5cm
Tigers Eye Metaphysical Healing Properties Information
I do my best to take true and accurate photos however please note that there can be a variance in the colour due to lighting and monitor colour differences.
1 in stock
Description
Tigers Eye Slab
Approximate Weight: 41 grams
Tigers Eye Metaphysical Healing Properties Information
I do my best to take true and accurate photos however please note that there can be a variance in the colour due to lighting and monitor colour differences.
Tigers eye Metaphysical Healing Properties Information: Tigers Eye is a very protective stone and can be used as a protective talisman. It also has great grounding properties and will help you to feel more grounded when you are feeling 'spaced out'. It is one of those stones that brings everything back to earth and allows you to feel like you have your feet firmly planted on the ground. It aids you when you are collecting information so that it can put all the pieces together, collate the information and then use what you have effectively in the most effective manner – so this makes it a very useful study or work stone.
Tigers Eye helps you to find a resolution when you are faced with conflict, whether that conflict is external or internal in nature. It gives you the self-confidence in yourselves to be able to see why you are holding any addiction and the strength to move forward and make the changes to release these blockages that are holding you back. Tigers Eye through its golden colors helps to make you feel lighter and lift any depression that you may be going through. Tigers Eye is also considered a stone of abundance and when worked with will allow you to see what you really want in life and help you to manifest it helps you to see what it is you really need not what you want. Tigers Eye holds a very masculine energy and helps to balance out that side of things.
When working with Tigers Eye you will feel it hit your belly and bring an energy that pulsates out and down. It is like having a fire lite in your Solar Plexus and yet brings thorough grounding at the same time. Affirmation: I am grounded and have the self-confidence to be all I can be.
Question: What do I want in my life?
Is Tigers Eye Dangerous? Tigers Eye, Cats Eye, and Hawks Eye are made up of deeply embedded asbestos and actinolite fibres. Asbestos is a known hazardous material. However, the fibres are deeply embedded and replaced over time by quartz and iron oxides and should cause no issue particularly when sealed or polished. When cutting or polishing any member of this stone family please take all necessary precautions to ensure the loose fibres do not cause damage. The cause of its chatoyance can be embedded fibres of asbestos, as well as actinolite fibres.
Chakra – Solar Plexus, Sacral and Base Chakras.
Tigers Eye is a Liquid Crystals Stone and represents 'Personal Power in Action'
Tigers Eye Physical Healing – Treats eye issues including infections, throat, and reproductive organs, Hemophilia, Hepatitis, Gallbladder, Mononucleosis and Balancing issues including ear infections. Helpful for repairing broken bones and fractures. Assists with Fatigue and Chronic Fatigue Syndrome.
Tigers Eye Applications suggested uses:
Tigers Eye should be kept within your aura so wearing it on your person is a great way to achieve this. One of the easiest ways to do this is with a piece of jewelry – a ring or bracelet will allow it to be closer to the Solar Plexus Chakras that it is more beneficial to.
Worn or carried as a protective talisman. It complements and brings through masculine energy and self-confidence to the mainly all black protection stones like Black Tourmaline, Black Obsidian, Shungite, Elite Shungite it will be an added bonus to any combination of the above stones.
Using a slab as a paperweight in a work/study is a great way to have the vibration close to you when working/studying. Create a study or concentration Mojo Bag. Works well combined with Agate, Clear Quartz, Tigers Eye, Muscovite, and Fluorite.
Tigers Eye is fantastic to use as a hand warmer particularly when we are feeling stressed.
As a meditation stone, Tiger Eye is fantastic either held or gazed upon.
Using in a grid for either protection or abundance. For Abundance try combining with Citrine, Jade and Cinnabar. For Protection combine with Black Tourmaline and Selenite