Tangerine Aura Quartz Double Terminated Pendant
$17.50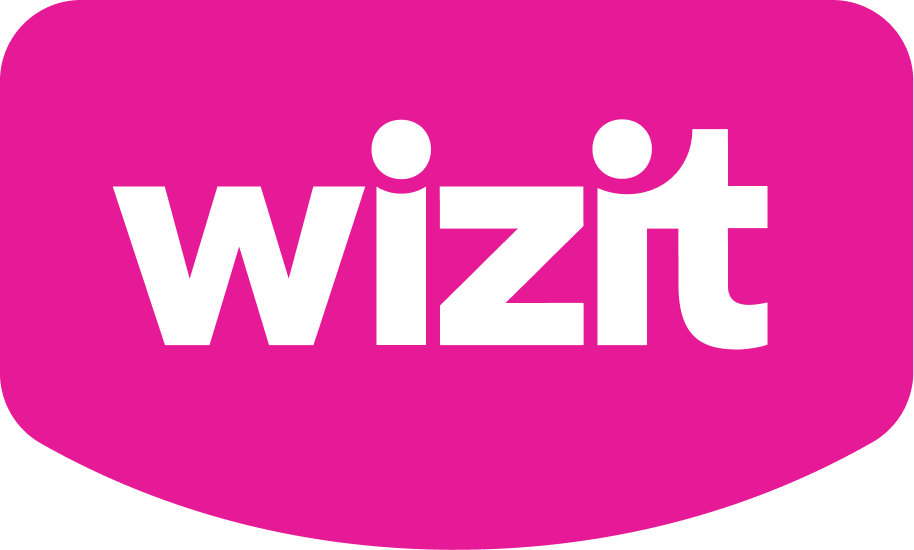 or 4 payments of $4.38 with Wizit learn more
Tangerine Aura Quartz Double Terminated Pendant x1
Approximate Weight: 7.8 grams
Approximate Size: 4.9cm x 1.2cm x 1.5cm
This is hand wrapped in copper Tangerine Aura Quartz that is double terminated. You are purchasing the exact stone photographed. This is a stone that has been coated.
Tangerine Quartz Metaphysical and Healing Properties Information
I do my best to take true and accurate photos however please note that there can be a variance in the colour due to lighting and monitor colour differences.
1 in stock
Description
Tangerine Quartz Metaphysical and Healing Properties Information
Tangerine Quartz is a wonderful all-round healing stone. It is very effective when healing both the body from physical hurt or assisting with any emotional upheavals that you are going through. Due to these facts, it is wonderful is stone to use when someone is recovering from an illness. Tangerine Quartz gives you the self-confidence to pursue anything you want as well as allowing you to learn and retain new information on every level.
Boosting your self-confidence allows you to feel more at ease with your circumstances and surroundings, which helps you to release any fears you are holding particularly when confronting new situations and move forward. By doing this it helps you to feel more comfortable and relaxed with where you are and gives you the confidence to move forward with ease knowing you are on the right path. Tangerine Quartz is a very motivating stone that stimulates your creative side and allows your 'creative juices' to flow freely. Affirmation: I am self-confident and embrace my creative side.
Question: How do you express your creative side?
Chakra – Solar Plexus, Sacral and Base Chakras – Primary Sacral
Tangerine Quartz Physical Healing – Healing – Reproductive system, intestinal disorders. Helps assimilate vitamins and minerals, weight loss and Parkinson's Disease.
Tangerine Quartz Applications suggested uses:
Tangerine Quartz is a wonderful stone and loves to be worn near the skin or in the aura.
Can be used in all meditations.
Carnelian can be carried or placed in a work area in order to get the creative juices flowing. Stones that combine well for creativity are Red Tigers Eye, Carnelian, Citrine, Garnet and Rhyolite for this purpose.
A stone circle of Tangerine Quartz tips is a great enhancing method and very powerful when meditating.
Make a happiness Mojo Bag in order to bring joy into your life during a difficult time. Combines well with Amber, Golden Rutilated Quartz and Sunstone for this purpose.
Laid on during healing or meditation
Used during healings on the relevant area particular over the Solar Plexus when working on stomach issue or self-confidence.