Super 7 Amethyst Cacoxinite Slice 6.15 grams
$29.50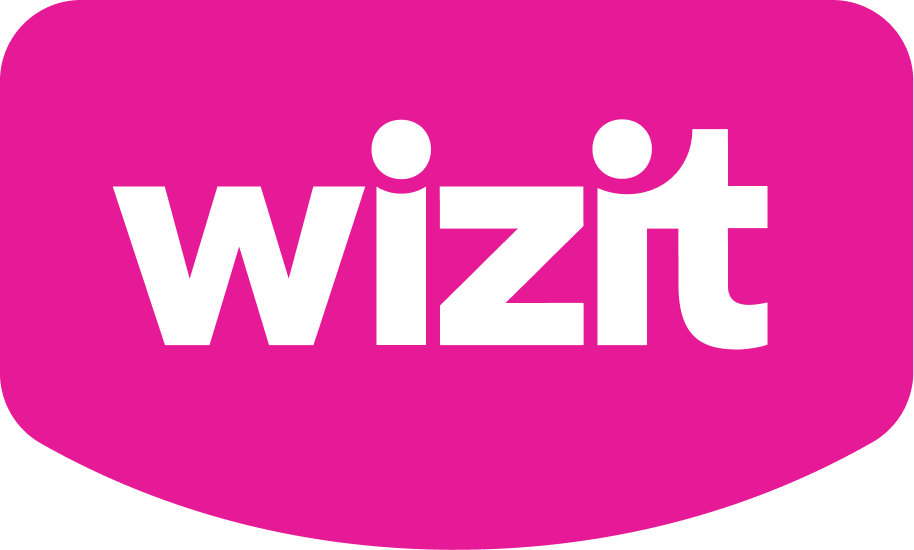 or 4 payments of $7.38 with Wizit learn more
Super 7 Amethyst Cacoxenite Slice
Approximate Weight: 6.15 grams
Approximate Size: 2.8 cm x .6 cm x 2.1cm
You are purchasing the exact stone photographed.
Amethyst Cacoxenite Metaphysical Healing Properties Information
I do my best to take true and accurate photos however please note that there can be a variance in the colour due to lighting and monitor colour differences.
1 in stock
Description
Amethyst Cacoxenite Metaphysical Healing Properties Information
Super 7 is an amazing stone that brings together the vibration of 7 separate stones in order to create its own unique very high vibration. One of Amethyst Cacoxenite's main abilities is to assist you to identify what your main directive in this life is and then allow you to see what is holding you back from achieving your true life purpose. It does this by allowing you to 'remember' what you have forgotten about why you are here. It teaches you that you are a part of something much larger and that we are all connected. It is a stone that helps you identify your true purpose and shift the roadblocks that are stopping you from being where you are meant to be so that you can reach your highest purpose on this earth. We are creatures of habit and form continuous barriers when we are outside our comfort zone, no matter how long it takes and how many barriers you create Amethyst Cacoxenite helps break them all down, it keeps on going as it knows that your true purpose is within your reach and will keep on pushing you towards being who you are meant to be. Be prepared to move to the next level when you feel drawn to Amethyst Cacoxenite?
Working with Super 7 is a real treat for anyone sensitive to energy. It brings together so many different elements and energies all into one unique stone. I find that that allows you to understand and realize that you are the same as the stone. You are a person of so many different energies/vibrations and when they all come together they create one unique person that has so many different sides and elements. Affirmation: I remember who I am meant to be, and I move forward to becoming that person.
Question: Who am I?
Chakra – Third Eye and Crown Chakra
Amethyst Cacoxenite Physical Healing – on a physical level Amethyst Cacoxenite assists you to remove any toxins or anything that is blocking your system in order to move forward and prepare you for the next stage of your life.
Amethyst Cacoxenite Applications suggested uses:
Meditated with Super 7 placed over any of your Higher Chakras in order to access or download forgotten information – always be guided as to where it feels right for you.
Placed on the body or appropriate Chakra for healing and to allow blockages to melt away. Combines well with Charoite, Aquamarine, and Lemurians Seed Points.
Carry a piece around with and take it out and focus on its vibration when you feel lost or in need of direction.
Meditated with in order to release misinformation and spiritual hurt in order to move forward and find your own true spiritual path. When feeling a little 'lost' try creating a Mojo Bag for life purpose with Super 7, Sapphire, Sulphur in Quartz, Iolite and Clear Quartz.
Placed near or under you while sleeping in order to help to reawaken what is hidden within your subconscious.
Used in grid work for the higher purpose of yourself or the planet. Super 7 combines and works particularly with any of the crystals that are in it. If you need a certain that is within then combine that crystal into the grid. Amethyst, Clear Quartz, Smokey Quartz, Rutile, Goethite, Lepidocrocite and Cacoxenite and occasionally Hematite inclusions were also found.