SOLD Smoky Quartz Elongated Skull 265 grams
$69.50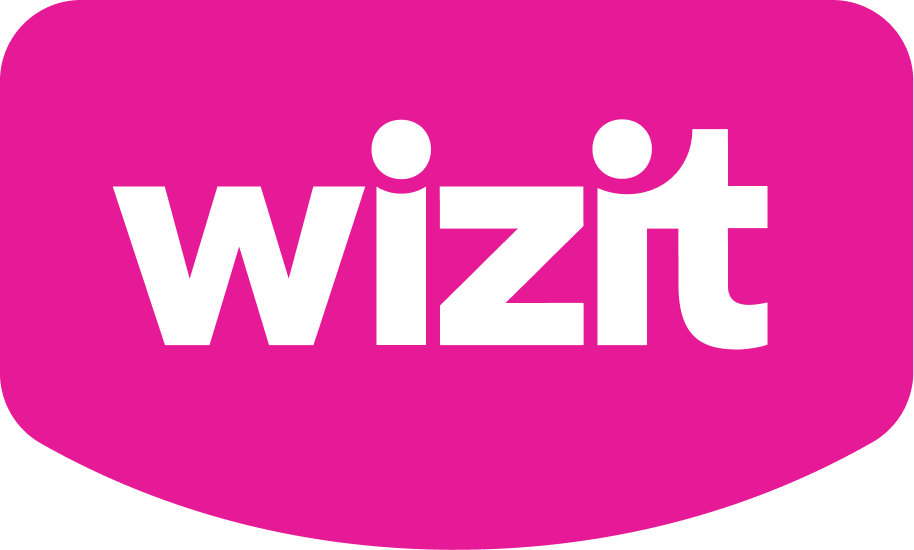 or 4 payments of $17.38 with Wizit learn more
Out of stock
Description
Smoky Quartz Elongated Skull x1
Approximate Weight: 265 grams
Approximate Size: 8.2 cm x 4cm x 5cm
This is a Smoky Quartz Skull with an Elongated cranial cavity.
Crystal Skull Metaphysical Healing Properties Information
Smoky Quartz Crystals Metaphysical Healing Properties Information
I do my best to take true and accurate photos however please note that there can be a variance in the colour due to lighting and monitor colour differences.
Smokey Quartz Metaphysical Healing Properties: Smoky Quartz is one of the 5 main quartz's, Clear Quartz, Rose Quartz, Amethyst and Citrine being the other four. Smoky Quartz is the protector out of the group and is an excellent stone for grounding and calming, especially when you are feeling stressed. It helps to eliminate and detoxify the body on all levels. It also assists in easing fear and helps to lift depression. It is a wonderfully calming stone and assists you to feel more centred in where you are at right now and to find acceptance that you are in the right place at the right time in order to move forward. Smokey quartz helps us to achieve acceptance with who we are and our own physical bodies.
Smoky Quartz is a very easy stone to work with, it can be programmed as it is a member of the Quartz family and you can overtime strengthen your intent and resolve into it. Like the smoky raising from the fire, Smoky Quartz protects you and allows you to raise up and become all you can be. Affirmation: Grounded and protected I raise like the smoke to become all I can be.
Question: What crystal help ground you?
Chakra – Base or Earth Star Chakra
Smoky Quartz is a Liquid Crystals Stone and represents 'Earth Light'
Smoky Quartz Physical Healing – Excellent for treating radiation-related illnesses of chemotherapy. Promotes pain relief, Good for ailments of abdomen, hip, and legs and relieves pain and helps headaches. Dissolves cramps strengthens the back and fortifies the nerves. Aids in the assimilation of minerals regulates liquid within the body
Smoky Quartz Applications suggested uses:
Meditate or heal within a circle of Smokey Quartz will amplify the vibration.
In a situation of stress, hold a Smokey Quartz in each hand and feel their calming effects.
Smokey Quartz can be laid directly on the afflicted body part for pain relief.
Worn next to the skin or over the affected area to help alleviate pain. Stones that combine well for this purpose are Smoky Quartz, Elite Shungite, Shungite, Hematite, Lepidolite and Obsidian. DO NOT place over or on broken skin or open wounds.
Jewelry especially bracelets, rings, and anklets (due to their proximity to the connected Chakras) made from Smokey Quartz is an extremely useful piece to have on and wear for its grounding and protection capabilities.
Place a piece in a Mojo Protection Bag or carry a piece around to assist with protection and grounding. Combines well with Selenite, Black tourmaline and Obsidian for the purpose.
Meditation while gazing into or holding a Smokey Quartz is very powerful
Using Smokey Quartz in conjunction with other crystals in order to amplify their vibration
Healing with Smokey Quartz is a great way to assist with depression and ground the person. This can be further fine-tuned by using the formation within the crystal as well please see here for different crystal formations
It can be taken safely as an essence. Please make sure you clean all stones thoroughly prior to making an essence and if unsure of safety use as a topical spray. Crystals that can be safely used to make essences are: Clear Quartz, Rose Quartz, Amethyst, Smoky Quartz, Citrine, Agate (not dyed), Moonstone, Carnelian (not saltwater), Rutilated Quartz, Jasper, Aventurine, Amber and Obsidian.