Seer Stone Rose Quartz Wrapped Pendant 31 grams
$15.00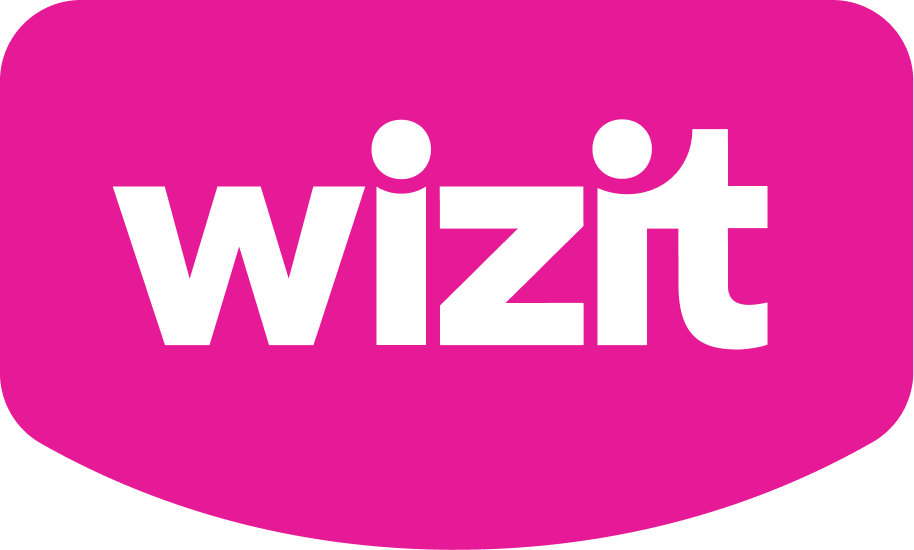 or 4 payments of $3.75 with Wizit learn more
1 in stock
Categories: Pendant, Seer Stone
Tags: affirmation, amplify, blockages, chakra, clear, crown, crystal, divination, ema, emma, emma stone, face, formation, grid, heal, healer, healing, higher, intent, intention, meditation, natural, polished, program, quartz, remove, scrying, seer, seer stone, self, stone
Description
Seer Stones (Window Crystal or Ema Stones) Metaphysical Healing Properties
Rose Quartz Metaphysical Healing Properties
I do my best to take true and accurate photos however please note that there can be a variance in the colour due to lighting and monitor colour differences.
Seer stones have been used as an aid to scrying for a long time with the first recorded history coming from the Bible. They have been used as a divination tool by ancient prophets and it is said they can show you the past, future and present by taking you deep within your inner self or connecting you to the Word of God.
According to the beliefs of the Latter Day Saints (Mormons), the founder of the religious group used and owned several Seer Stones in order to assist him in translating the 'Book of Mormons'.
It is also believed that you can program a Seer Stone in order to go to a specific time so that you can access the knowledge you need from that time. Seer Stones will come to a person when they are ready and willing to take an honest look within and ready to accept the truth.
Application 1
1 Get into a comfortable position and still your mind, relax and let yourself go into a meditative state while gazing into the window of the crystal. The window will then reflect back into your mental impressions, feelings, colours of what you need to know.
2 Closing your eyes and allow your mind to clear, now mentally focus on a specific issue that you wish to have a great perspective on. Keeping that thought in your mind project the image/thought into the window of the crystal, now clear your mind and place the crystal with the window facing down on your third-eye area. Answers will now be shown to you allowing you to look more deeply within yourself and the situation.
Application 2
Place the Seer Stone into a darkened area, something like a box, hat or cup or area and then lower you face into the darkness while peering into the Seer Stone. Go into a meditative state while looking into the stone and allow your mind to bring forth the information needed.