Rhodochrosite Ring 5.92 grams Size 5 (J1/2) 
$82.50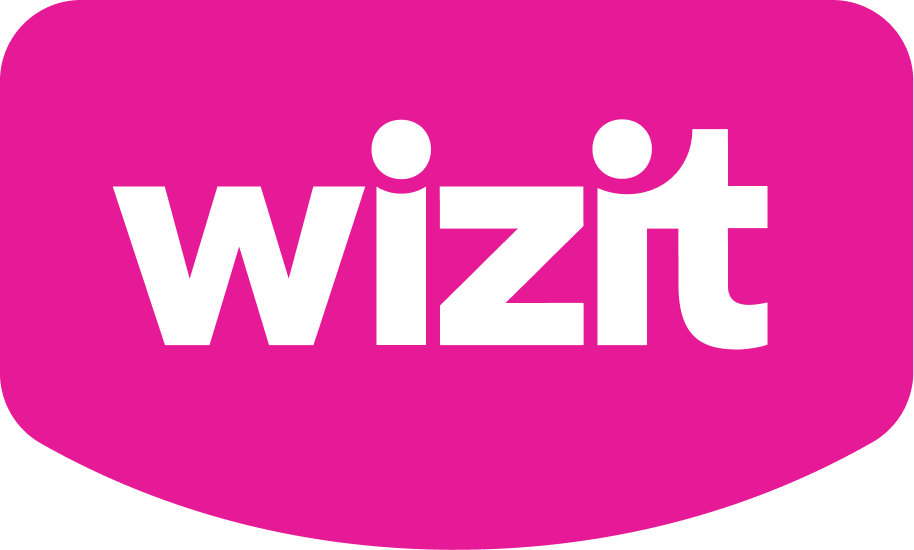 or 4 payments of $20.63 with Wizit learn more
Rhodochrosite Ring x1
Approximate Weight: 5.92 grams
Approximate Ring Size: 5 (J1/2)
Approximate Stone Size: 1.7cm x 1.2cm x .5cm
This is a Cabachoned Rhodochrosite Ring with an open back that is set in solid 925 Sterling Silver. All of my Jeweler will have an open back so that there is nothing between you and the energy of the stone. You are purchasing the exact ring photographed.
Rhodochrosite Metaphysical Healing Properties Information
This is a one of a kind 925 sterling silver Ring that has been designed by me and made by my jeweller – all of my rings have a hollow back so that there is nothing between you and the energy of the stone.
I do my best to take true and accurate photos however please note that there can be a variance in the colour due to lighting and monitor colour differences.
1 in stock
Description
Rhodochrosite Metaphysical Healing Properties Information
Rhodochrosite is an amazingly compassionate and loving stone, it works primarily through your Heart Chakra and allows you to find forgiveness for yourself and others. It is a particularly useful stone when you are having difficulties with the ending of a relationship as it allows you to find forgiveness for both yourself and the other person/persons involved. It allows you to understand where you are coming from and what emotions you have at a very deep level so that you can address them, learn the lessons needed and move forward in a peaceful, calm and unburdened way.
Once Rhodochrosite has assisted you to clear all you have been holding from a negative perspective it gives you the boost to start afresh and move forward with an open heart. Rhodochrosite allows you to understand that when you forgive yourself and others you can release the grief you are holding and move forward free of unwanted burdens. With an open heart, you can move forward and embrace all you can be, access forgotten information and skills to move forward and help heal yourself and all around you.
Rhodochrosite is a stone that is much needed in the world at the moment as it allows you to understand and see those around you as real people and spread love, compassion, and understanding wherever you go in order to change and heal all you come in contact with. Affirmation: I move peacefully through this world and bring love and compassion to all I encounter.
Question: Do I learn the lessons needed to move forward?
Chakra – Heart Chakra or Solar Plexus
Rhodochrosite is a Liquid Crystals Stone and represents 'Self-Love'
Rhodochrosite Physical Healing – Good for Asthma, Kidneys, poor eyesight, and blood pressure relieves migraines.
Rhodochrosite Applications Suggested ways to use:
During a migraine lay a piece of Rhodochrosite gently against the Medulla Oblongata, this is the section at the base of your skull where your spine and skull meet. Make a headache Mojo Bag and keep it handy for this purpose. Combine with Blue Lace Agate, Elite Shungite and Amethyst for this purpose.
Use during a time of release that has been painful for you, this can include things like broken relationships, a person passing away or losing a job. Combine and carry it around with Lepidolite, Rose Quartz and Apache Tears for this purpose.
It is very effective to hold a piece of Rhodochrosite in your hand while meditating.
When used in healing on the Solar Plexus it will allow you to find a greater love and acceptance for yourself and others and be able to move on.
When used in healing on the Heart Chakra it will fill you with a deep sense of love.