Pendulum Carnelian
$19.00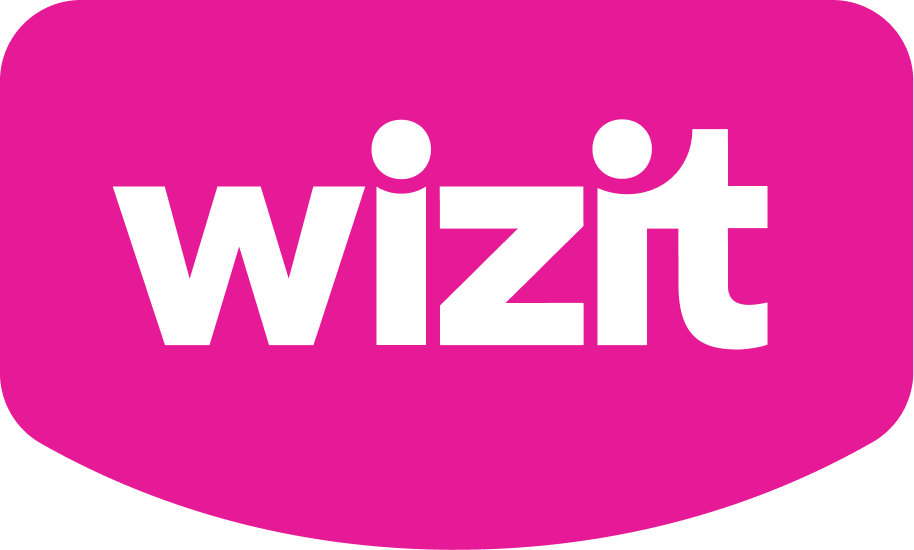 or 4 payments of $4.75 with Wizit learn more
9 in stock
Description
Pendulum Carnelian
Plus bonus carry pouch – one pendulum only.
Carnelian Metaphysical and Healing Properties Information
For information on how to use a Pendulum click here
Please note all stones are individual and the one you receive will not be the one pictured but a pendant in the same stone and shape.
I do my best to take true and accurate photos however please note that there can be a variance in the colour due to lighting and monitor colour differences.
Carnelian Metaphysical and Healing Properties Information: Carnelian is an amazing stone that has been used throughout history as a healing protective stone. Carnelian has the ability to anchor and ground you into the present reality. It helps to reconnect you to nature so you can better understand the cycle of life and that all things have a place and time and trust in yourself that you are in the right place at the right time and can make the right decisions. Carnelian works through and stimulates the Sacral Chakra which helps to move your creative energy. It helps to connect all of your meridian or energy points so that your energy flows and you feel more vital and better able to work and play.
Carnelian is a great stone to work on relationships as it helps to restore trust particularly if there has been abuse involved. Carnelian is a calming stone that allows you to let go of anger and bring peace into your life. Affirmation: Energy flows through my body and I feel alive and joyful.
Question: What makes me feel alive in my life?
Chakra – Base, Sacral and Solar Pexlus Chakras.
Healing – Stimulates metabolism, female reproduction organ, overcomes rigidity, and impotence. Heal's rheumatism, arthritis, neuralgia and depression. Regulates body fluids, kidneys. Improves the absorption of vitamins.
Application
Carnelian should be worn in contact with the skin for long periods of time
Carnelian is an amazing protective talisman that can be worn on a constant basis
When placed at the front door Carnelian keeps out danger & allows abundance to enter. Combine with Black Tourmaline, Jade and a Hag Stone for this purpose.
Can be used in help particularly with the lower Chakras.
Place in grid work for creative energy, abundance, and protection.
Make a happiness Mojo Bag in order to bring joy into your life during a difficult time. Combines well with Amber, Golden Rutilated Quartz and Sunstone for this purpose.
Laid on during healing or meditation
Safe to be taken or used in the creation of crystal essences. Please make sure you always clean down your crystals before using for this purpose and if unsure make a crystal spray.