SOLD Moldavite Rough 4.9 grams
$265.00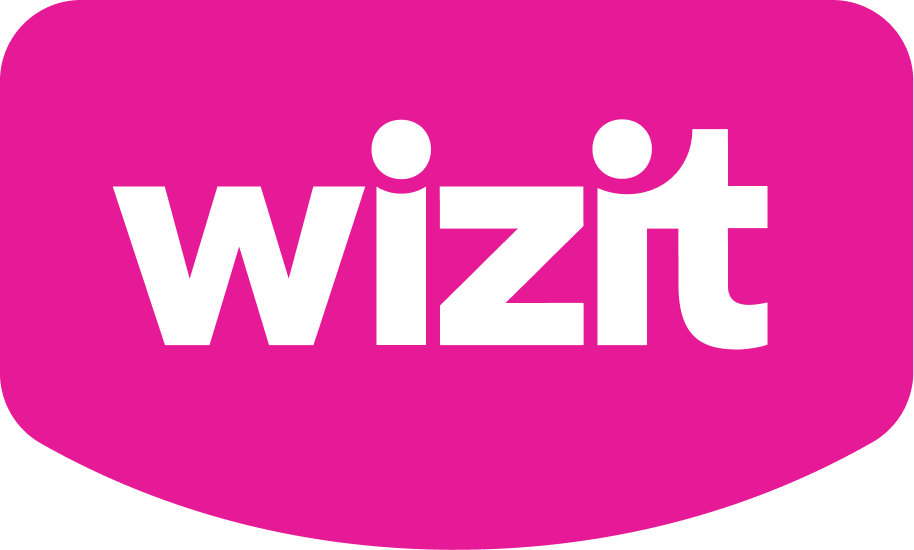 or 4 payments of $66.25 with Wizit learn more
Moldavite Rough Stone
Approximate Weight: 4.9 grams
Approximate Size: 2.6 cm x 2.5 cm x .9 cm
Moldavite Metaphysical Healing Properties
I bring all of my Moldavite indirectly from the Czech Republic and guarantee the quality. I do my best to take true and accurate photos however please note that there can be a variance in the colour due to lighting and monitor colour differences.
Due to one of the last major Moldavite Mines closing in 2017 Moldavite is becoming rare and the price is increasing. I'm sorry to say that for the first time I will have to adjust my prices due to this price increase. – please be more vigilant when buying as I am starting to see more and more fakes on the market due to scarcity.
Out of stock
Description
Moldavite Rough Stone
Approximate Weight: 4.9 grams
Approximate Size: 2.6 cm x 2.5 cm x .9 cm
Moldavite Metaphysical Healing Properties
I bring all of my Moldavite indirectly from the Czech Republic and guarantee the quality. I do my best to take true and accurate photos however please note that there can be a variance in the colour due to lighting and monitor colour differences.
Moldavite Metaphysical Healing Properties: Moldavite is a powerful stone for transformation…. so that you can become the person you are meant to be. It is thought to be the stone known as "The Holy Grail Stone." Moldavite is one of the best protection stones you can wear as it gives off a vibration that negative entities have trouble penetrating. It is particularly good when you are working with spirit as it will help make sure you are contacting positive higher beings. Moldavite resonates with the vibration of love and is very useful in assisting you with spiritual growth and healing. Moldavite is a very high vibrational stone and allows you to connect and download information stored within the Akashic Records as you are ready to process the information.
Moldavite and Libyan Desert Glass used in combination is one of my all-time highly recommended Psychic Protection tools and should be used and worn by anyone feeling attacked or bombarded by negative energies. This combination is the very best way to protect you as it forms a protective barrier that is a combination of earthly and unearthly (due to its origin) energy. Due to the mixed energy negative energies have trouble penetrating the barrier and so it is a very effective shield. All tektite have similar protective with the most common being Tektite or Meteorites. Affirmation: My understanding of all things is continually expanding.
Question: What crystals help the explanation of my universe?
Chakra – Moldavite works with all Chakras and is particularly attuned with the Heart Chakra
Moldavite Physical Healing – Rather than healing it makes you aware of the cause and source of the disease then supports the healing process.
WARNING – there is a lot of fake Moldavite on the market. I usually avoid buying from China and Asian countries online and only buy from a trusted supplier. Please see a fake next to a real Moldavite below – the glossy looking one is glass.
Here are a few tips for spotting a fake piece of Moldavite
Glassy looking. Moldavite is a natural glass so some pieces can have this effect (particularly in photographs), so this isn't the best way to tell. However, you will find that with the more obvious fakes they will have a highly polished green bottle look – kind of like wet glass.
Shape. Now this one is usually the easier way to tell if a piece of Moldavite is fake or real! Fake Moldavite is made from a mould and so there is a uniformed pattering to the overall shape. I have found that they are usually of the same thickness through the whole piece and the edges tend to have a more rounded appearance.
Shape again. But this time if someone is selling a parcel or individual stones and they all look the same…… spot the very obvious fake! But don't roll your eye at me I have seen this a few times of the years.
Surface Texture. When you look at a real piece of Moldavite you can see the surface texture is a mixture of unique patterns, yes some might look similar however with the fake ones are made using a mould that usually repeats the same pattern/patterns over and over again.
Inclusions. This is a harder one for most people to do as the inclusions can usually only be seen under a microscope at very higher magnification. Genuine Moldavite will have some formation inclusion.
Bubbles. Moldavite is a natural glass and can have bubbles inside the stone and these bubbles can be of any shape or size. This is not a given in every piece however can occur. The bubbles will never be on the outside of the pieces as that will be made up of formation markings like heat caters and pits.
Certificate. Please please don't trust the certificates out there. Anyone can do up a fake certification certificate and I have seen some very fancy looking ones over the years. ONLY buy from a trusted seller that will give you a 100% money-back guarantee.
Moldavite Applications suggested way to use:
Moldavite should be worn for long periods of time in direct contact with the body – some people find this very difficult, to begin with, and start by using it for small periods of time.
It is particularly useful when meditating as it assists you to move into a higher vibration
Warning – I have personally found having Moldavite in the bedroom can give me trouble sleeping.
Can be used in all meditations particularly when strengthening the aura and connecting to higher vibrational beings. Combines well with Celestite, Charoite and Scolocite for this purpose.
Is a great stone to use when you feel that you are being targeted by unwanted energies or a 'spell' directed at you by someone. Try making a 'Hex' protection Mojo Bag with the following crystals in any or all combination and carry it around with you. Larvikite, Black Tourmaline, Hag Stone, Aegirine, Clear Quartz and Tektite or ramp it up with Moldavite.
A fantastic stone to use when you feel the need for some protection, particularly on a psychic level. Other notable Meteorites that assist with protection are Libyan Desert Glass, Darwin Glass, Campo Del Cielo and Tektites Meteorites.
Combine and work with other stones
Is particularly good when working on accessing or downloading information from ancient civilizations and the Akashic Records. Combine Tanzanite, Lepidolite, Phantom Quartz, Petrified Wood and Moldavite for this purpose.