Mojo Bag Menopause
$10.00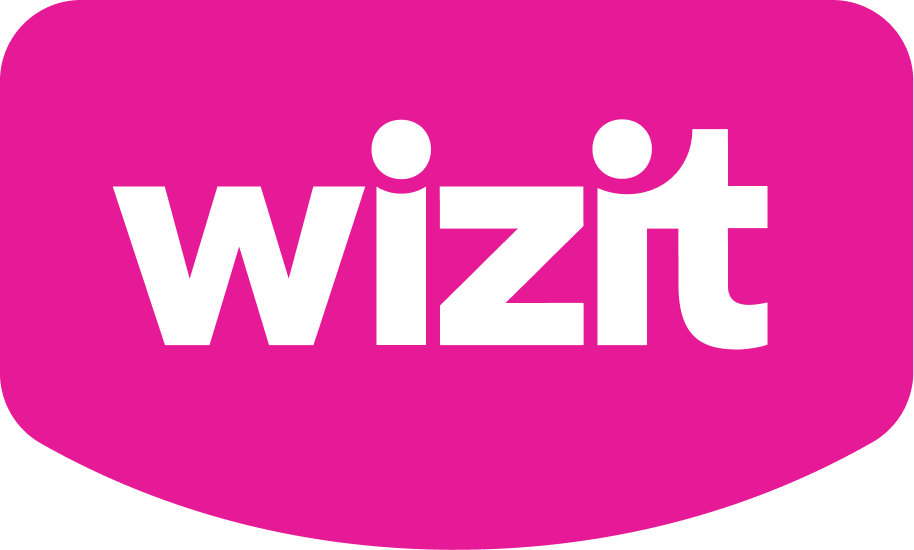 or 4 payments of $2.50 with Wizit learn more
Mojo Bag Menopause x1
This bag is to assist with the disruption that happens when the hormones are changing and menopause is affecting your life. this Mojo Bag Works best in combination with ABFE Menopause Drops.
Affirmation: I am now experiencing a renewal of energy and Vitality. I am now tapping into the unlimited energy source within me.
Mojo Bag Menopause Contents:
Blue Lace Agate is a wonderfully calming stone that cools down your body in any of these situations and helps to stabilize the waves of heat that can come through in 'hot' situations.
Hematite is a grounding and protective stone, that has a cooling effect on the body by helping with blood circulation. Stabilizing blood circulation assists with maintaining a balanced temperature level.
Aquamarine is a wonderfully calming stone that assists in bringing through the cooling effect and balance. As well as clearing any blockages that you are holding so that you have a more level energy flow, to reduce heat fluctuations.
Larimar has a gentle effect and also brings through the element of water that assists with the cooling of the body and calming. It is a stone that helps with any Thyroid related issues that can affect the way the body regulates heat.
Moonstone assists with balancing hormones and hormone related issues. It has a calming effect so as you're cooling down it allows balance to come through your body.
Dried Lavander Organic
Label with affirmation and contents
I do my best to take true and accurate photos however please note that there can be a variance in the colour due to lighting and monitor colour differences.
Please note all stones are individual and the one you receive will not be the one pictured but a stone of similar size, shape and weight.
9 in stock
Description
What is a Crystal Mojo Bag?
A Crystal Mojo Bag is a personal talisman bag made in order to help obtain a specific purpose. This purpose can be a range of things from sleep, love, protection, abundance, luck, etc. Anything you need it for. A Mojo Bag is traditionally a small bag that will contain a combination of botanical, mineral, or animal ingredients that are associated with the intent behind it. You can also add to the Mojo bag as you feel the need.
When you get or make your Mojo Bag remember to write down your intent/intentions and place it in the bag with the other objects. Intent and recognizing what you want is a major and very important part when creating Mojo Bags and using crystals.
How do I use a Crystal Mojo Bag?
A Mojo Bag can be carried around in your pocket, wallet or purse so that it is always on (in your energy field or Aura) and with you. If it is for a specific purpose you can open your imagination and use it in many different ways that match the purpose. Here are some examples:
Can I make my own Crystal Mojo Bag or adjust the ones you sell?
YES, I put together these Crystal Mojo Bags in order to make it easier for you (particularly with combining crystals that work well together) and will be adding more to the list over time. However, if you have the stone and other materials available then make your own. If you feel (using your intuition) that something needs to be added or removed go for it. Using energy or the vibration of an object will be much more beneficial to you if you trust your intuition to know your own needs and go with it!