Australian Bush Flower Essences Menopause drops x1
$30.00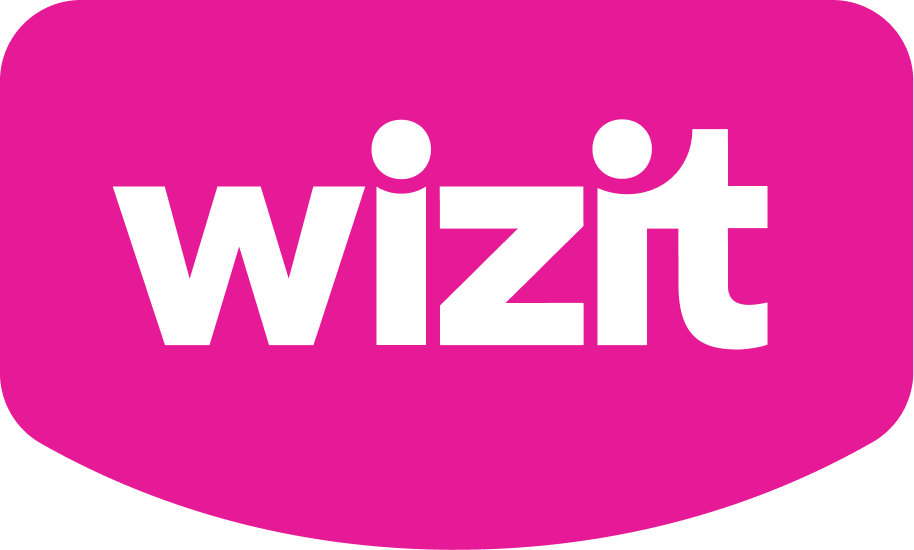 or 4 payments of $7.50 with Wizit learn more
Australian Bush Flower Essences Menopause drops x1
These drops are designed to assist with the disruption that happens when the hormones are changing and menopause is affecting your life. These drops work best in combination with the Mojo Bag Menopause.
Affirmation: I am now experiencing a renewal of energy and Vitality. I am now tapping into the unlimited energy source within me.
ABFE Menopause drops:
X1 30ml Australian Bush Flower Essences Drops Menopause.
Label with affirmation and contents
I do my best to take true and accurate photos however please note that there can be a variance in the colour due to lighting and monitor colour differences.
Please note all stones are individual and the one you receive will not be the one pictured but a stone of similar size, shape and weight.
10 in stock
Description
What are Australian Bush Flower Essences?
Australian Bush Essences are a system of gentle healing that anyone can use, no matter your location in the world. Flower Essences/Remedies have been used for thousands of years by many different cultures around the world to help address all issues. Moving into the issues of the 21st century a new array of issues has arisen, EMF radiation, Psychic Attacks or energy projection, communication skills, open sexuality and spirituality issues, these are to name but a few. Through these needs, Naturopath and Australian 5th-generation Herbalist and, Ian White researched and developed the ABFE which has been used with great success around the world for nearly 20 years.
'The Bush Remedies not only help to give clarity to one's life but also the courage, strength and commitment to follow and pursue one's goals and dreams. They help to develop a higher level of intuition, self-esteem, spirituality, creativity, and fun. The more the Essences are used, the more one is likely to experience greater awareness and happiness in one's life. Then everyone benefits….the individual, society and the planet.
The effect of these Essences is similar to that of meditation in that they enable the person to access the wisdom of their Higher Self. This releases negative beliefs held in the subconscious mind and allows the positive virtues of the Higher Self – love, joy, faith, courage etc. to flood their being. When this happens the negative beliefs and thoughts are dissolved, balance is restored and true healing occurs.' REF ABFE website
Why Combine Crystals with ABFR?
Through personal experience, experimentation, and wonderful feedback from a wide range of people I have found that by combining ABFE and Crystals to make Health and Wellness Kits I have achieved much better results than using either on their own.
Who can use/take ABFE/Crystal Kits?
Anyone from around the world of any age can use these Kits. I have found that they are particularly effective on kids and animals and dealing with their issues, as children and animals are so open to accepting assistance and changes in their lives. As adults, we have many more layers and as such sometimes the peeling back until we get to the 'real' issue can progress a little slower: which is a great thing as we don't always deal with change as well!