Mojo Bag Love and Passion
$17.50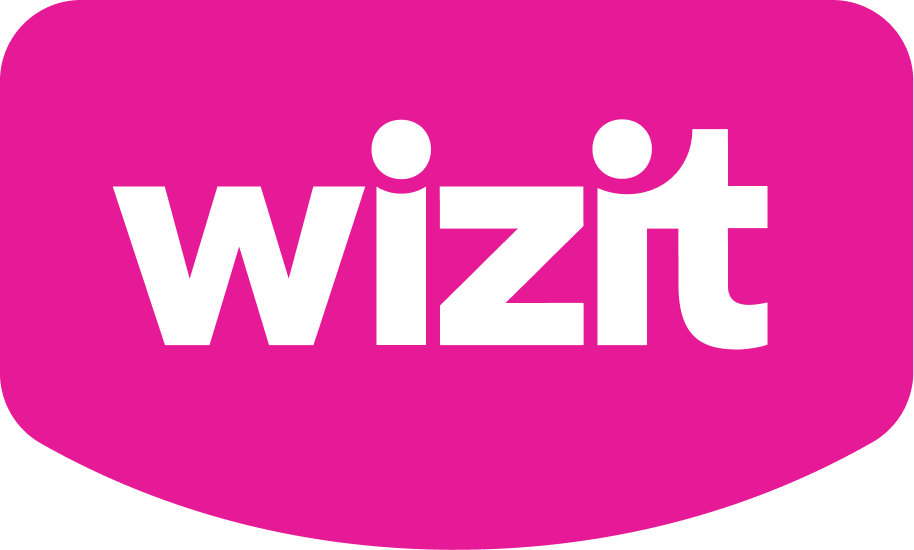 or 4 payments of $4.38 with Wizit learn more
Mojo Bag Love and Passion x1
This Mojo Bag has been designed to help you have passion and love for whatever you desire out of your life. This can mean a new partner, rekindling the passion in a current relationship, finding your passion and love to start a new venture, and anything else that you desire, going into it with the love and passion to create it.
The affirmation in this bag is unique in that you fill in the second half depending on what you want to get out of life:
Affirmation: I am filled with love and passion for… Finish the sentence with what your intent/goal/dream is. Examples:
I am filled with love and passion for and attract my perfect life partner.
I am filled with love and passion for life and attract my perfect job.
I am filled with love and passion and create the most amazing art.
Mojo Bag Addiction Contents:
Organic Rose Petals
Red Tigers Eye – inspires passion and commitment
Garnets – release tension bring grounding and to prosper and move forward passionately
Rose Quartz – love in all circumstances
Carnelian – creative juices flowing with passion and commitment
Ruby – synchronistic events into your life, element of passion into your intent
Pyrite – a spark of fire into your intent and protection moving forward
Black Onyx – move forward free of stress and anxiety with protection
Affirmation
An Organza bag to keep the ingredient in.
I do my best to take true and accurate photos however please note that there can be a variance in the colour due to lighting and monitor colour differences.
Please note all stones are individual and the one you receive will not be the one pictured but a stone of similar size and shape.
10 in stock
Description
What is a Crystal Mojo Bag?
A Crystal Mojo Bag is a personal talisman bag made in order to help obtain a specific purpose. This purpose can be a range of things from sleep, love, protection, abundance, luck, etc. Anything you need it for. A Mojo Bag is traditionally a small bag that will contain a combination of botanical, mineral, or animal ingredients that are associated with the intent behind it. You can also add to the Mojo bag as you feel the need.
When you get or make your Mojo Bag remember to write down your intent/intentions and place it in the bag with the other objects. Intent and recognizing what you want is a major and very important part when creating Mojo Bags and using crystals.
How do I use a Crystal Mojo Bag?
A Mojo Bag can be carried around in your pocket, wallet or purse so that it is always on (in your energy field or Aura) and with you. If it is for a specific purpose you can open your imagination and use it in many different ways that match the purpose. Here are some examples:
Sleep – place it inside the underside of your pillowcase/slip so it doesn't disturb you but is close to you while needed.
Abundance – Carry in your purse or wallet or place in your money area of the house or hang or sit it on your money tree.
Put in the center of a grid for a specific purpose. Please remember to write down your intent/intentions and place it in the bag with the other objects
Can I make my own Crystal Mojo Bag or adjust the ones you sell?
YES, I put together these Crystal Mojo Bags in order to make it easier for you (particularly with combining crystals that work well together) and will be adding more to the list over time. However, if you have the stone and other materials available then make your own. If you feel (using your intuition) that something needs to be added or removed go for it. Using energy or the vibration of an object will be much more beneficial to you if you trust your intuition to know your own needs and go with it!