OUT OF STOCK Lepidolite Rough Slice
$2.00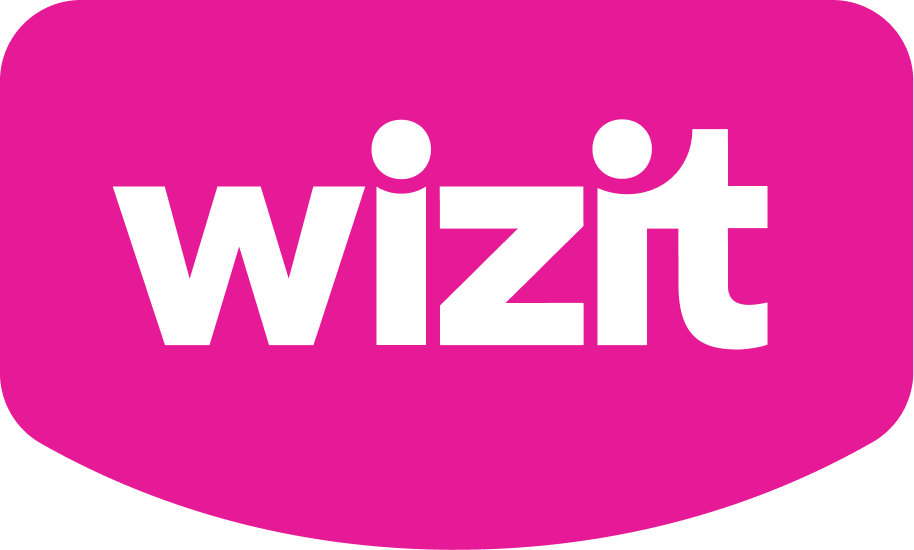 is available on purchases between $10 and $2,000 learn more
Lepidolite Rough Slice
You are purchase one piece of Lepidolite Slice – Please note each stone is approximately 7-10 grams each
Lepidolite Metaphysical Healing Properties Information
Please note all stones are individual and the one you receive will not be the one pictured but similar in size.
Out of stock
Description
Lepidolite Rough Slice
You are purchase one piece of Lepidolite Slice – Please note each stone is approximately 7-10 grams each
Lepidolite Metaphysical Healing Properties Information
Please note all stones are individual and the one you receive will not be the one pictured but similar in size.
Lepidolite Metaphysical Healing Properties: is a fantastically soothing and calming stone and helps to clean any electromagnetic pollution that is near you, this includes computers and mobile phones. Lepidolite helps to dissipate negativity energies being directed at you in a calming way. When you are ready for answers it assists you to tune into or access information on past life or past events in order to connect and receive stored information and progress forward on a spiritual path this includes accessing the Akashic Records. It is a calming stone that will assist you to reduce stress, anxiety, and deep emotional hurt, addiction or depression, and having done that it will allow you to transition to a new phase in a calm and supporting way.
Top 5 Crystal to assist to break an addiction
Working with the Lepidolites gentle energy allows you to take a deep breath in and slowly release it and as you do you can feel the tension melting away. This is the vibration that Lepidolite brings through the minute you pick it up. Holding it you recognize the tension you're holding, what is causing it, and release it, by doing so you bring through the calm peace and serenity to be open to new ideas and moving forward. Affirmation: I hold the energy of peace and calm.
Question: What areas of my life are the most peaceful?
Chakra – Higher Chakras, Crown and above
Healing – Strengthens the immune system, joint pain, relieves exhaustion, epilepsy, Alzheimer's, Bipolar, and anorexia.
Lepidolite Application Uses:
Lepidolite should be worn in your body's energy field (Aura).
Can be used in all meditations to assist with connecting with higher self and finding inner peace. Trying combining with Moonstone, Angelite, and or Celestite.
Placing a stone under your pillow will help you sleep better and assists with calming disturbed sleep. Try combining with Selenite, Howlite, and or Rose Quartz for a deeper calm.
Can be used in all meditations particularly when working with inner visions and retrieving past life information. Great stones for past life work are Lepidolite, Larvikite, Emerald, Unakite and Charoite.
A great add when dealing with addiction. Lepidolite is a great stone to assist with the transition period of breaking addictions. It works well with Lepidolite, Hematite, Garnet, Amethyst and Lithium Quartz.
Laid a piece directly on painful joints/parts of the body.