SOLD Large Moldavite 925 Sterling Silver Pendant 9.7 grams
$445.00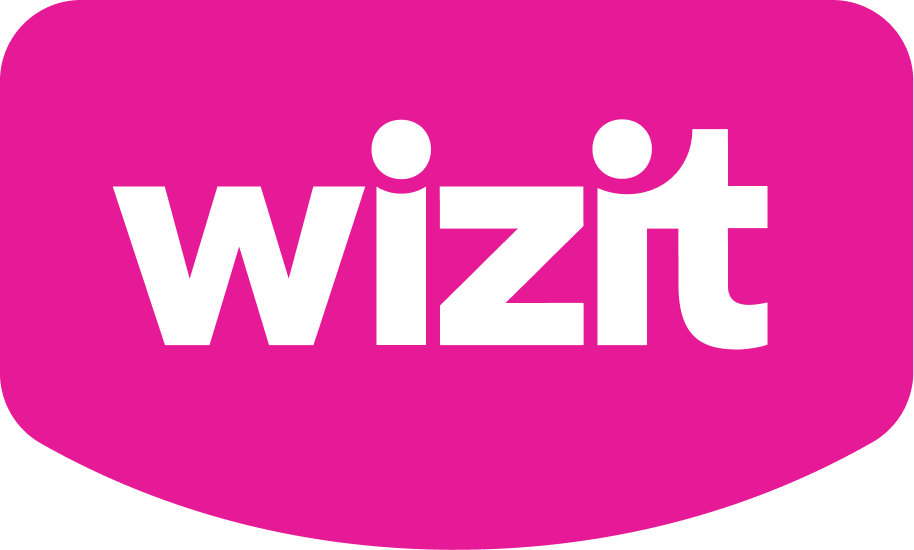 or 4 payments of $111.25 with Wizit learn more
Large Moldavite 925 Sterling Silver Pendant 9.7 grams
Approximate size 4.8cm x 2.5cm x 1.1cm
Weight 9.7 grams
This is a one of a kind 925 sterling silver pendant that is designed by me and made by my jeweler. I source and send all of my Moldavite pieces to my jeweller to be made – all of my pendant have a hollow back so that there is nothing between you and the energy of the stone.
Out of stock
Description
Moldavite Information Video
Moldavite
Crystal System: Amorphous
Formation: Meteorite, Tertiary
Mineral Class: Oxide
Colour: Forest Green
Forms: natural/rough, cut faceted and in Jewelry
Birthstone: Nil
History/Mythology: is a rare form of tektite meteorite and was formed when a giant meteorite struck earth in the Czechoslovakian mountain region in Czech Republic around 15 million years ago. It is believed that the force of the collision combine by melting and fusing the material with Earth substances (not confirmed) which is what created these wonderful stones. Therefore it is a fusion of extraterrestrial and mother earth energies. Moldavite is a tektite, and a stone of intense frequency and high vibration. In ancient times it was thought to be a mystical stone that could bring good luck and fulfillment of wishes.
Moldavite is a powerful stones for transformation…. so that you can become the person you are meant to be. It is thought to be the stone known as "The Holy Grail Stone." Moldavite is one of the best protection stones you can wear as it gives off a vibration that negative entities have trouble penetrating. It is particularly good when you are working with spirit as it will help make sure you are contacting positive higher beings. Moldavite resonates with the vibration of love and is very useful in assisting you with spiritual growth and healing.
Chakra – Moldavite works with all Chakras and is particularly attuned with the Heart Chakra
Healing – Rather than healing it makes you aware of the cause and source of the disease then supports the healing process.
WARNING – there are a lot of fake Moldervite on the market. I usually avoid buying from China and Asian countries online and only buy from a trusted supplier. Please see a fake next to a real Moldavite below – the glossy looking one is glass.
Application:
Moldavite should be worn for a long periods of time in direct contact with the body – some people find this very difficult to begin with and start by using it for small periods of time.
It is particularly useful when meditating as it assists you to move into a higher vibration
Warning – I have personally found having Moldavite in the bedroom can give me trouble sleeping.
Combine and work with other stone