Kambaba Jasper Tumbled 6-7 grams
$3.00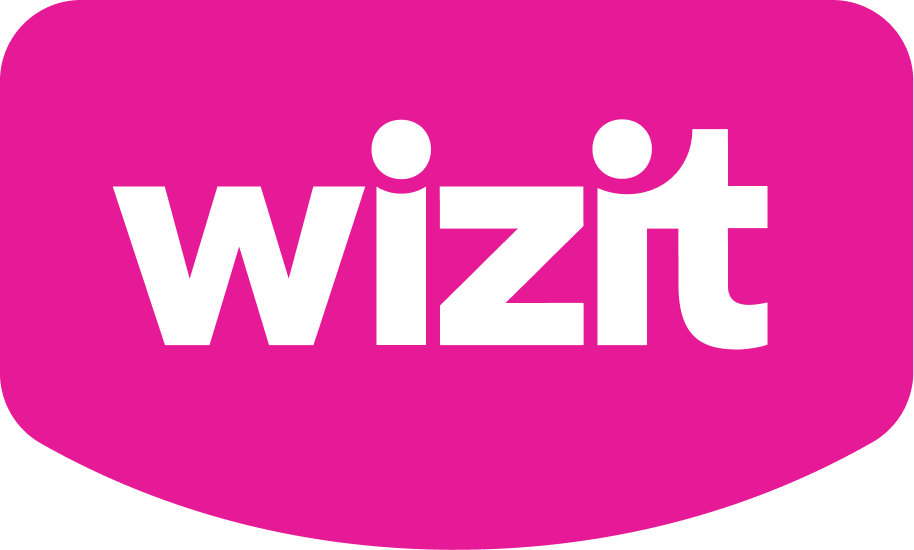 is available on purchases between $10 and $2,000 learn more
Kambaba Jasper Tumbled x1
Approximate Weight: 6-7 grams
You are purchasing one random Kambaba Jasper Tumbled stone from Madagascar.
Kambaba Jasper (Crocodile Jasper) Metaphysical Healing Properties Information
I do my best to take true and accurate photos however please note that there can be a variance in the colour due to lighting and monitor colour differences.
Please note all stones are individual and the one you receive will not be the one pictured but a stone of similar size and shape.
26 in stock
Description
Kambaba Jasper (Crocodile Jasper) Metaphysical Healing Properties Information
Kambaba Jasper is a reconnecting stone that allows you to find your place in nature and be at ease with it. It also has balancing properties that help to bring out the 'Earth Monther' in you and enable you to find calm and peace and understand and see that the moment you are in is the perfect place for you to be. It has a very grounding earthy energy that will assist with bringing through the most ancient of protective qualities. It is an old stone with an old, powerful, and very yet gentle energy that works through your Heart Chakra to bring peace and alignment. Just like the 'eye' in the Jasper, it will help you to see things clearer or more in focus, this works from a physical, mental and spiritual level. Affirmation: I am at peace and in perfect alignment with my true self.
Question: Are you comfortable in nature on your own?
Chakra – Heart Chakra and then lower Chakras
Kambaba Jasper Physical Healing Information – Cleanse and detoxify (balancing) the system, boost the immune system, any eye alignment particularly to sharpen focus.
Kambaba Jasper Application ways to use:
It can be used in all meditations and is particularly good when working on the Heart Chakra.
A great stone to take out with you into nature so that you have a stronger bond and can reconnect to all and everything around you particularly nature. combine with Moss Agate, Dendritic Agate, or Amber.
Worn or carried around as a stress relief stone or worry stone to pull out and play with when you are feeling in need of calm and balance in the moment. Combines well with Selenite, Rose Quartz and Black Tourmaline for this purpose.
Kambaba Jasper is a very calming stone and is a welcome addition to any Sleep Mojo Bag. Just pop a piece as an additional stone in and place under your pillow.
Put the balance, peace and calm into any grid as the organic stone.