SOLD Howlite Palm Stones
$10.00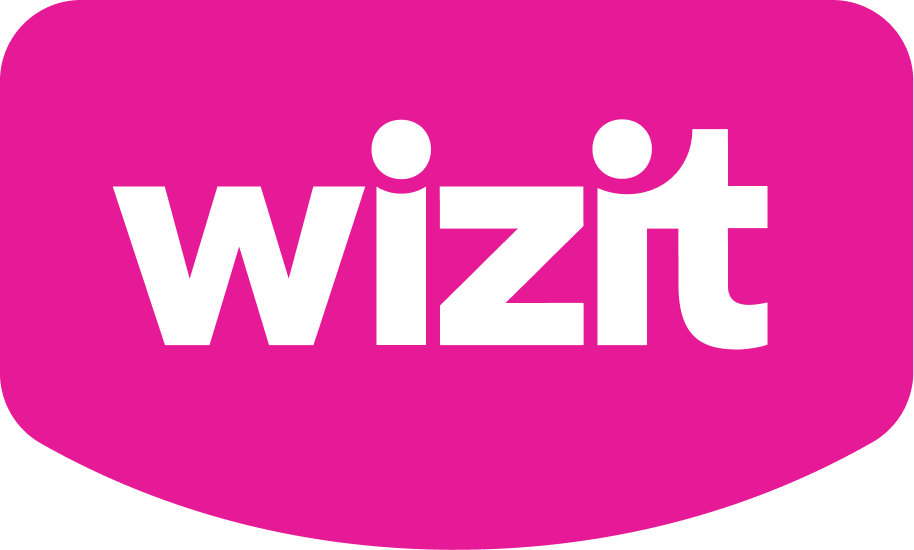 or 4 payments of $2.50 with Wizit learn more
Out of stock
Description
Howlite Palm Stones
Approximately weight: 26 to 32 grams each
Approximate Size: 3.5cm x .7cm
You are purchase one piece Howlite Palm Stone that is a great size to place in your pocket and take out and rub when needed.
Palm Stone Metaphysical Healing Properties Information
Howlite Metaphysical Healing Properties Information
Please note all stones are individual and the one you receive will not be the one pictured but similar in size.
Howlite Metaphysical Healing Properties Information: Howlite is a very calming stone that is fantastic to use when you are feeling any tension, anxiety, or stress over something. Howlite is what I consider to be one of the best stones to use if you are having any sleep issues, this is especially true if you have an overactive mind. Howlite calms the mind and allows you to put all of the issues aside and achieve a peaceful night's sleep. Howlite does this in order to assist with preparing your mind to receive wisdom and insights. Howlite opens any blockage that you are holding and allows you to remember memories of other lives. Howlite assists you to formulate your ambitions and put into place plans in order to assist you to achieve them. While bringing calm into your lite it helps teaches patience and eliminate any suppressed rage. Strengthens memory and clams and stills the mind. Howlite is a wonderful communication stone as it allows us to see the bigger picture and be more open in dealing with our own feelings and in dealing with others.
Howlite is one of the first stones I will go to if anyone says they are having trouble sleeping or are stressed. It holds a deep peaceful energy that works and combines wonderfully with other stones. Affirmation: I release all stress and I am peaceful, calm, and centered.
Top 5 Stones for a better nights sleep
Sleep/Insomnia Bush Flower Essence Crystal Kits
A Sleep Mojo Bag is a great tool to assist with better sleep
Chakra – All Chakras
Healing – Make an Insomnia Elixir and sip 1 hour before bed. Balances calcium levels, aids teeth, bones, and soft tissue, and assists with muscle relaxation caused from stress.
Application
Make an Insomnia Elixir to assist with sleep issues. Please make sure all stones used in Elixirs and Crystal essence are fully cleaned and safe to use prior to using so as not to contaminate the water.
Place under the pillow or near the bed to assist with sleep issues, doing a grid with Selenite and Amethyst under the bed makes a wonderful combination.
Howlite makes a great hand warmer as it will help to absorb negative energies and energy from around you and bring calm and peace.
Howlite is a great stone to use in meditation as it allows you to connect with your higher self/higher realms in order to overcome any blockages you might have and move forward spiritually.
Use as a worn stone to assist with stress and absorb anger
Worn as jewelry to assist in a stressful situation