Orange Garnet (Hessonite) Ring 2.78 grams Size 9.5 (S1/2)
$77.50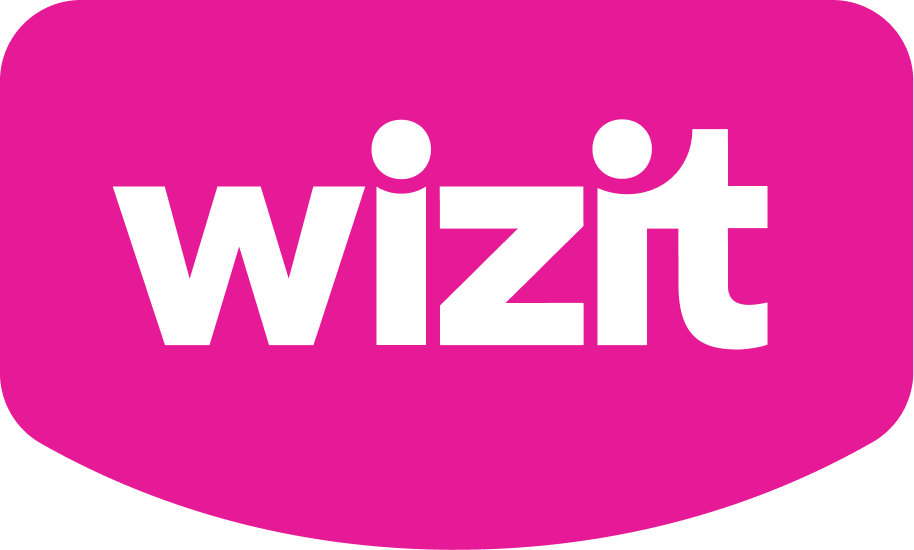 or 4 payments of $19.38 with Wizit learn more
Natural Hessonite (Orange) Garnet Ring x1
Approximate Weight: 2.78 grams
Approximate Ring Size: 9.5 (S1/2)
Approximate Stone Size: 1cm x .7cm x .5cm
This is a faceted Hessonite (Orange Garnet) with an open back that is set in solid 925 Sterling Silver. All of my Jeweler will have an open back so that there is nothing between you and the energy of the stone. You are purchasing the exact ring photographed.
Garnet Metaphysical Healing Properties
I do my best to take true and accurate photos however please note that there can be a variance in the colour due to lighting and monitor colour differences.
All of my 925 sterling silver Jewelry is handmade by my Jeweler. I pick or source the stones to be used, we work on the designs and they are made up. All of my Jeweler will have an open back so that there is nothing between you and the energy of the stone.
1 in stock
Description
Garnet Metaphysical Healing Properties
Garnet is a stone of devotion and loyalty and helps to inspire you with passion and love into a committed relationship. This can assist in both finding the right relationship, strengthening a given relationship, or renewing what seems to be a lost love. Please remember that it can inspire these things in you, however other persons will have their own needs and wants and if it isn't right Garnet assists with learning the lessons needed within the relationship and being true to yourself. Affirmation: I am a loyal loving person that always stays true to who I am and who I am becoming.
Question: Where do you find inspiration in life?
Chakra – Base or Root Chakra
Garnet is a Liquid Crystals Stone and represents the 'Manifestation of Purpose'
Garnet Physical Healing – Regenerates the body and DNA, and treats spinal and cellular disorders.
Garnet Applications suggested uses:
Garnet is great to wear for long periods of time in a piece of jewelry (usually only found in the red variety)
Garnet is great when carried or worn as a protective travel talisman
Work with Garnet to inspire passion and commitment as a couple. Stones that combine well for passion are Carnelian, Garnet, Ruby and or Red Tigers Eye in order to bring the passion back into the relationship as well.
Used in healing sessions in order to release tension bring grounding and to prosper and move forward. Try combining with Golden Tigers Eye for added abundance moving forward.
Can be used in all meditations particularly when cleansing, detoxifying and healing the body. For detoxifying and cleansing these are a great combination of stones Mooralla Smoky Quartz, Fluorite, Danburite, Garnet, Celestite, Azurite and Bloodstone.
Carry a piece or wear some when you are going through difficult times particularly if you feel abused or taken advantage of. Combines well with Pink Tourmaline, Ruby, Garnet and Black Jet for this purpose.
Carried as a talisman for protection particularly when travelling. Try making a Travel Mojo Bag with Pyrite, Garnet, Aquamarine, Chiastolite and Mookaite.
Garnets can be carried or placed in a work area in order to get the creative juices flowing. Stones that combine well for creativity are Red Tigers Eye, Carnelian, Citrine, Garnet and Rhyolite for this purpose.
A great add when dealing with any type of addiction. Garnet is a great stone to assist with the transition period of breaking addictions. It works well with Lepidolite, Hematite, Muscovite, Amethyst and Lithium Quartz.
Garnet can be meditated on, particularly with matters of the heart, Garnet and Ruby combine wonderfully for this.
It is very effective to be used as a hand comforter through tough times.