SOLD Elite Shungite in Quartz 91 grams
$95.00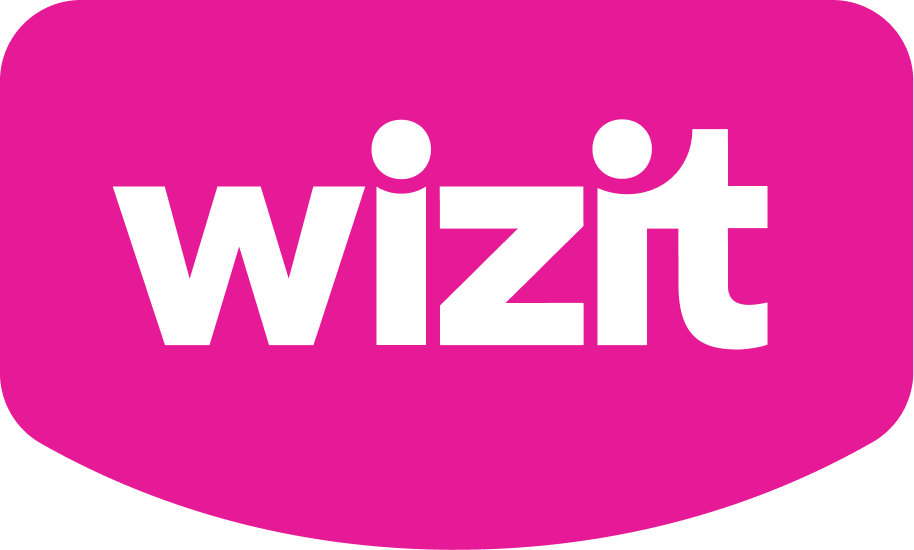 or 4 payments of $23.75 with Wizit learn more
Out of stock
Description
Elite Shungite in Quartz 91 grams
Approximate Size: 8.5cm x 6.6cm x 2.1 cm
Elite Shungite Crystal Metaphysical Healing Properties Information
Clear Quartz Crystal Metaphysical Healing Properties Information
I do my best to take true and accurate photos however please note that there can be a variance in the colour due to lighting and monitor colour differences.
Elite Shungite in Quartz
Elite Shungite is approximately 2% of all Shungite found and when you get Elite Shungite that has Quartz views running through it you have an even rarer item. Approximately 4% of all Elite Shungite found has is Elite Shungite in Quartz.
Over the many years that I've been importing Shungite directly from Russia, I have only had the opportunity to bring in Elite Shungite in Quartz twice (this is the second time).
So if you would like a rare treat to your Shungite collection then please see the Specimens below.
I love the feel of Elite Shungite in Quartz as it has a really 'buzzy' feel to it. I believe this is due to the combination of the two stones. You have Elite Shungite which is a very powerful stone with a higher vibration and then you mix it in with Clear Quartz and Clear Quartz is an amplifier. By adding the two together you create a gorgeous high vibrational stone.