SOLD Brandberg Tumbled 7.44 grams (Africa)
$9.00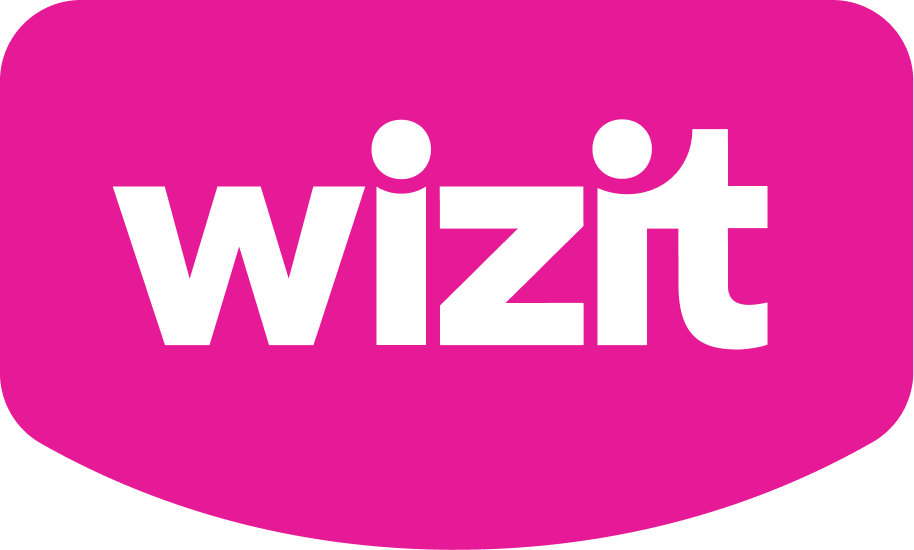 is available on purchases between $10 and $2,000 learn more
Out of stock
Description
Brandberg Tumbled x1
ApproximateWeight: 7.44 grams
Approximate Size: 3.2cm x 2.4cm x 1cm
A nice combo of Amethyst, Smoky and Clear Quartz.
Brandberg Metaphysical Healing Properties Information
I try my best to take accurate colour representation however sometimes there is a variance in colour due to lighting and monitor colour.
Brandberg Metaphysical Healing Properties Information: Brandberg Quartz is a lovely stone to work with as you have the combination of the Amethyst working through you Third Eye and increasing your pineal gland, Clear Quartz amplifying the effect and Smoky Quartz bring through grounding and protection while allowing you to expand. By combining these three stones you have your own unique wonderful stone. It is a stone that allows you to be compassionate in everything you do by enabling you to see other peoples point of view and be more tolerant of those around you and the world in general. This is a stone that helps you to work on all of the planes of existence in order to access all information needed – the emotional, spiritual, physical.
Brandberg opens you to start appreciating who you are and why you are here and come to the realization that you are unique and perfect and meant to be here and now on your journey. By starting this process in you it takes away any old blockages that you are holding and allows them to be released so that you can find peace, joy and purpose in your life. Affirmation: I am perfect.
Question: Are you at peace with who you are?
Chakra – Third Eye and Base Chakra
Brandberg Amethyst Physical Healing – Pain relief with breaks, bruising and swelling. Relieve headaches and Migranings, assist with sleep issues and insomnia, chemotherapy and radiation ill effects.
Brandberg Applications suggested uses:
Can be used in all meditations or energy work particularly when clearing blockages. Combines well with Aquamarine, Dravite (Brown Tourmaline), and Lemurians Seed Crystals.
During a migraine or headache lay a piece of Brandberg gently against the Medulla Oblongata, this is the section at the base of your skull where your spine and skull meet. Make a headache Mojo Bag and keep it handy for this purpose. Combine with Rhodocrosite, Blue Lace Agate, Elite Shungite and Amethyst for this purpose.
Meditate with to access higher self-information. Combines well with Scolecite, Charoite, Seraphinite, Lepidolite, Phantom Quartz and Moldavite
Place under the pillow or near the bed to assist with sleep issues, doing a grid with Selenite and Amethyst under the bed makes a wonderful combination.
It can be taken safely as an essence. Please make sure you clean all stones thoroughly prior to making an essence and if unsure of safety use as a topical spray. Crystals that can be safely used to make essences are: Clear Quartz, Rose Quartz, Amethyst, Smoky Quartz, Citrine, Agate (not dyed), Moonstone, Carnelian (not saltwater), Rutilated Quartz, Jasper, Aventurine, Amber and Obsidian.