Sale!
Bloodstone 925 Sterling Silver Pendant 15.6 grams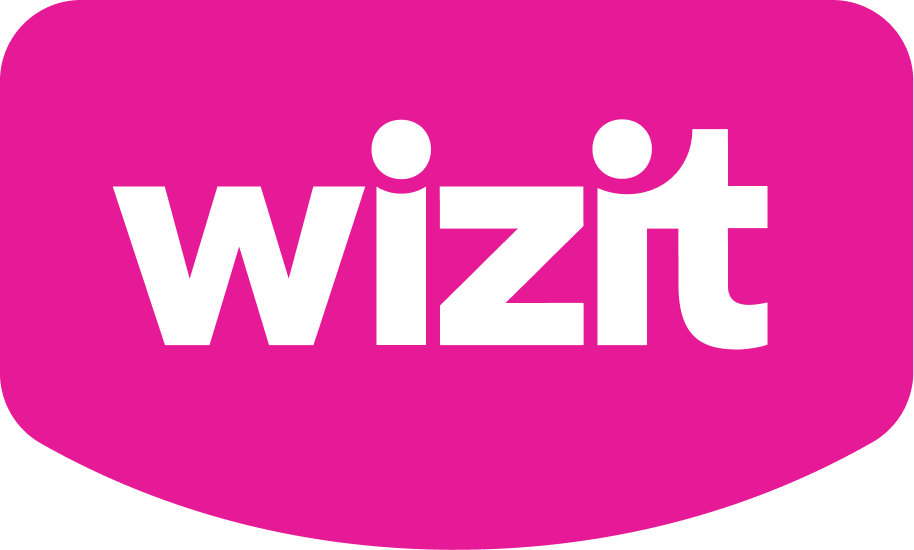 or 4 payments of $12.50 with Wizit learn more
Bloodstone Pendant x1
Approximate Weight: 15.05 grams
Approximate Size: 4.5 cm x 2.9cm x .7cm
Discounted due to a slight bend in the silver wrap.
This is a one of a kind 925 sterling silver pendant that is designed by me and made by my jeweler. All of my pendants have a hollow back so that there is nothing between you and the energy of the stone.
Bloodstone Metaphysical Healing Properties information
I do my best to take true and accurate photos however please note that there can be a variance in the colour due to lighting and monitor colour differences.
1 in stock
Description
Bloodstone Metaphysical Healing Properties information
Bloodstone helps to enhance your physical and mental vitality. Which assists to bring clarity, wisdom, and courage to all situations. Bloodstone Heliotrope is a calming stone that allows you to release anger, aggression, and violence that you feel.
Bloodstone Heliotrope helps to dispel any confusion you feel so that you can be confident in the decisions that you make. As it brings that calm into your life it helps to take away any irritation and aggression you are feeling and allows you to move forward with patience in the knowledge that you are heading in the right direction. Bloodstone helps to revitalize you when you are feeling mentally and physically exhausted. Affirmation: I am alive and filled with vitality.
Question: How do you find calm in moments of stress?
Bloodstone is a Liquid Crystals Stone and represents 'Purification'
Bloodstone Physical Healing – Cleansing for all organs helps iron deficiencies, circulation, and the bloodstream. Detoxifies the liver, kidneys, and spleen. Neutralizes over-acidity. Supports blood, helpful in cases of Leukaemia.
Bloodstone Heliotrope Applications suggested uses:
Bloodstone Heliotrope can be worn for long periods of time in direct contact with the body and is great to use this way when you are working on anger issues.
It can be used in all meditations particularly when clarity is required. Combine with Hematite and Clear Quartz.
Can be used in all meditations particularly when cleansing, detoxifying and healing the body. For detoxifying and cleansing these are a great combination of stones Mooralla Smoky Quartz, Fluorite, Danburite, Garnet, Celestite, Azurite and Bloodstone.
Bloodstone can be used in grid work to assist with clarity and direction.
Is a great stone to carry around for anyone that has any type of blood issue or disorder and combines well with Hematite and Clear Quartz.
In cases of infection place a stone on the thymus gland above the heart