SOLD Baltic Amber Rough Pendant 12.84 grams
$125.00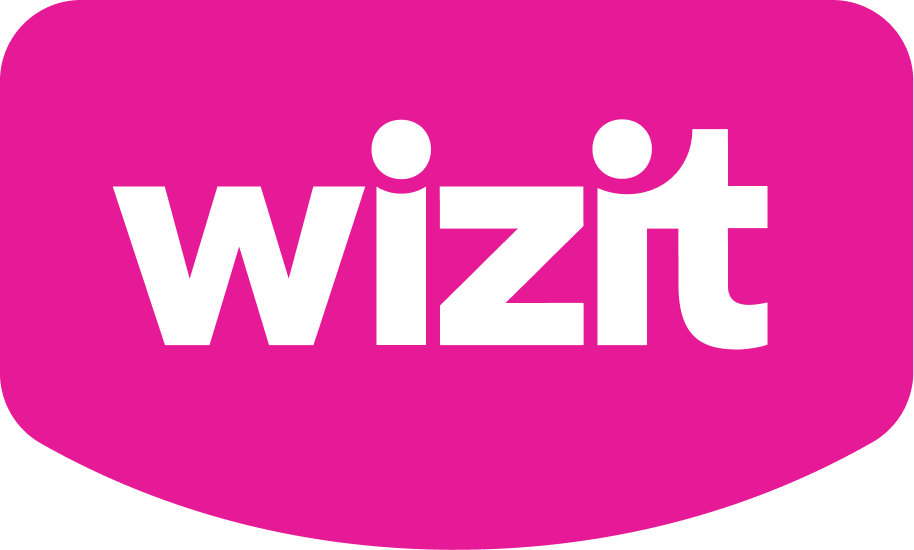 or 4 payments of $31.25 with Wizit learn more
Rough Baltic Amber Pendant x1
Approximate Weight: 12.84 grams
Approximate Size: 6.5cm x 3.3cm x .6cm
This is a one of a kind natural piece of rough free form Baltic Amber hand set in solid 925 Sterling Silver.
Amber Metaphysical Healing Properties Information
All of my 925 sterling silver Jewelry is handmade by my Jeweler. I pick or source the stones to be used, we work on the designs and they are made up. All of my Jeweler will have an open back so that there is nothing between you and the energy of the stone.
I do my best to take true and accurate photos however please note that there can be a variance in the colour due to lighting and monitor colour differences.
Out of stock
Description
Amber Metaphysical Healing Properties Information
Amber is like holding sunshine in your hand it brings warmth, comfort, and gentle healing through its cleansing power to those that wear it. Amber is highly protective and helps to bring out any negative energies that you are holding and release them giving you an increase in clarity of thought and greater self-confidence. Amber is a wonderful manifestation stone that allows what you truly want to come forth to you. Amber is a great stone to assist with fertility and the birthing process. Amber has been considered a good luck talisman throughout history and helps to bring the vibration through when used.
Amber has been used for years as a teeth necklace for infants, however, recently government bodies have warned of the necklaces being choking hazards. So please always take all necessary measures to ensure the safety of your child.
Amber is a fantastic stone to use and have in your mix of crystals kit. I love working with it as it is an organic stone and assists it to bring through that balance of your inorganic and organic stones. I love working with Amber as it is so light and energetic and really helps you to feel uplifted in a gentle soothing way. Affirmation: With the sun in my belly I radiate warmth and vibrant energy to all around me.
Question: What crystals make you feel warm and energetic?
Fake Amber – the best Amber is Amber from the Baltic. There are a lot of fake Amber available on the market today or Copal (younger softer tree resin) being sold as Amber, please make sure you only buy from a trusted dealer and try to avoid buying from Asian countries over the internet, remember if it seems like a bargain it is most likely fake.
Chakra – Solar Plexus – can be used with all Chakras
Amber is a Liquid Crystals Stone and represents 'Laughter'
Amber Physical Healing – Brings vitality, and absorbs pain, allowing the body to heal itself. Treats kidney, spleen, bladder and liver and stomach, Laryngitis, and goiter.
Amber Applications suggested uses
Worn or carried around as a comforter stone and should be worn for long periods of time.
Teething Necklace for an infant is best if worn by the mother first in order to hold her loving energy. For a time during pregnancy is the best in order to help bond and make the baby feel more secure when alone.
Make a happiness Mojo Bag in order to bring joy into your life during a difficult time. Combines well with Sunstone, Golden Rutilated Quartz and Carnelian for this purpose.
This stone is great as a gift to a pregnant person so that they can have a healthy happy pregnancy. Try combining with Chrysocolla, Moonstone, Unakite, and Rose Quartz.
As a good luck talisman make a Mojo Bag with Celestite, Jade and Clear Quartz.
Placed on the body or appropriate Chakra for healing
Baltic Amber can also be ground and used in Chinese Medicine – please consult a qualified Chinese Practitioner for more information.
Baltic Amber is also used in some skincare products.