Astrophyllite Sphere 6cm 280 grams
$68.00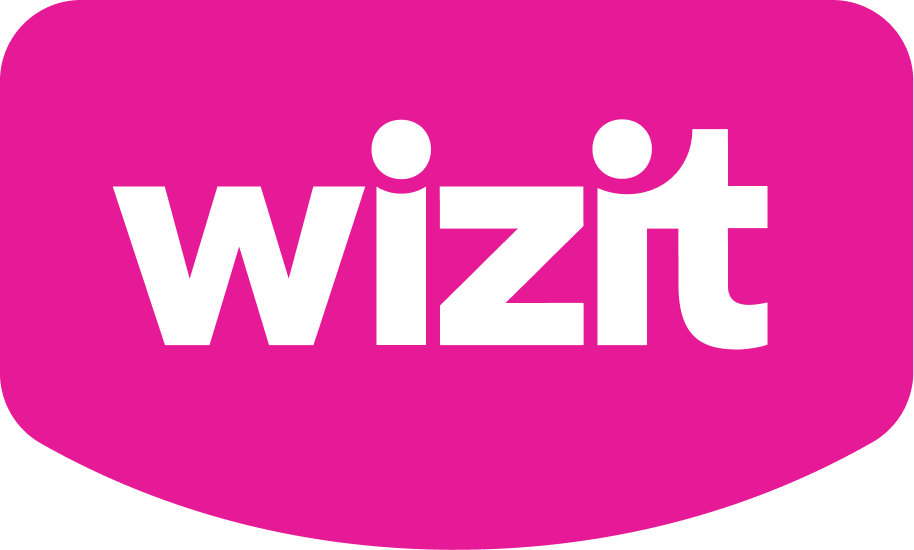 or 4 payments of $17.00 with Wizit learn more
1 in stock
Description
Astrophyllite Sphere
Approximate Size: 6 cm
Approximate Weight: 280 grams
Astrophyllite Metaphysical Healing Properties Information
I do my best to take true and accurate photos however please note that there can be a variance in the colour due to lighting and monitor colour differences.
Astrophyllite Metaphysical Healing Properties Information: Astrophyllite is a stone of progression that allows you to dissolve any old patterns you are holding and move forward in order to reach your true potential. It does this in a freeing, guilt free way that allows you to realize the damage you were doing to yourself by holding the outdated patterns and to accept the progression as the best way forward with no limitations to hold you back. Affirmation: Believe and you will achieve.
Question: Where do you limit yourself?
Due to the amazing starbursts or wings in Astrophyllite, it is a great companion stone to use when you are doing any out of bodywork like Astral Travel, Shamanic journey and Dream Time exploration. During this work it allows you to open your wings and soar as you venture out, while at the same time it protects and guides you to where you need to go to find the answers you are seeking. Astrophyllite is a very useful tool to use if you use your hands to heal or create as it helps to increase your sense of touch and sharpen your perception and awareness of what is needed.
Chakra – Crown Chakra predominately and Base Chakra as a secondary energy point
Astrophyllite Physical Healing – Balancing any part of the body that is out of sync, Hormonal Balance and Fertility disorders, PMS, Menopause and Reproductive Organ issues, Intestinal issues, Cellular Disorders, Epilepsy.
Astrophyllite Applications:
Wearing Astrophyllite for progression and breaking old patterns. A great stone to add to an Addiction Mojo Bag to assist with gentle releasing old patterns you are holding.
Astrophyllite can be used as a hand comforter or warmer particularly when you need to remain calm and allow old patterns to dissolve away.
Holding or gazing into Astrophyllite while doing any out of body work. Combines well with Nuummite, Mystic Merlinite and Lodolite for this purpose.
Incorporating Astrophyllite into a grid for progression and protection.
Using in alternative healing practices like energy work, massage or acupressure in order to best direct healing energy where it is needed.
Can be laid on the body during healing work particularly when used with either the Crown or Base Chakras