Amphibole (Rooster Tail) Quartz Tumbled Free Form 31 grams
$18.50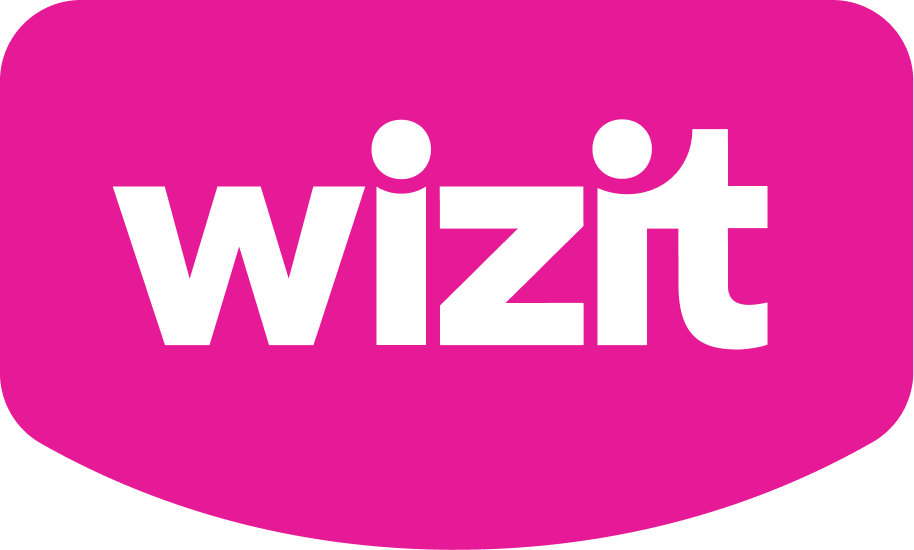 or 4 payments of $4.63 with Wizit learn more
Amphilobe (Rooster Tail Quartz) Tumbled Free Form
Approximate Weight: 31 grams
Approximate Size: 4.4cm x 3cm x 1.6cm
You are purchasing the exact stone photographed.
Amphibole Quartz Metaphysical Healing Properties Information
I do my best to take true and accurate photos however please note that there can be a variance in the colour due to lighting and monitor colour differences.
1 in stock
Description
Amphibole Quartz Metaphysical Healing Properties Information
Amphibole Quartz is a crystal that works through the higher realms and allows you to connect to your guardian spirits, spirit guides, angels and higher beings. Due to the inclusion of lithium Amphilbole Quartz is a very calming stone that helps you to recognize what is truly important to you so that you can find inner joy and peace. It allows you to release all that is negative and holding you back by understanding how it is affecting you in a detrimental way, and calmly release so you can progress. Amphibole Quartz assists with stimulating your higher chakras in order to access and download information from the divine source, universal mind or the Akashic Records in order to evolve to the next level in a calm and detached way. Amphibole Quartz is an amazing stone to use when you would like to go into a deeper state of mediation and be able to connect more easily with higher beings. It also has very strong protection quality and assists with protecting against any negative influences or psychic attacks that you might receive. Affirmation: I am calm and at peace and I am protected.
Question: Do you feel an Angel watching over you?
Chakra – Third Eye and Crown Chakras
Amphibole Physical Healing – Depression, anxiety and stress, aliment issues of joints or the spine, live issues including jaundice, cholesterol, ears issues, tear ducts, digestion and intestinal issues, leg cramps, blood disorders, nervous, and insomnia.
Amphibole Quartz Applications suggested uses:
To help release blockage and move forward put together a Mojo Bag and combine it with Charoite, Kunzite and Kyanite.
It can be taken as a topic spray particularly with warding off psychic attaches or when feeling stressed.
Meditating in order to connect with your spirit guides. Combines well with Angelite, Celestite, Charoite, Seraphinite and Scolecite for this purpose.
Is particularly good when working on accessing or downloading information from ancient civilizations and the Akashic Records. Combine Tanzanite, Lepidolite, Phantom Quartz, Petrified Wood and Moldavite for this purpose.
A great add when dealing with addiction. Lepidolite is a great stone to assist with the transition period of breaking addictions. It works well with Lepidolite, Hematite, Garnet, Amethyst and Lithium Quartz.